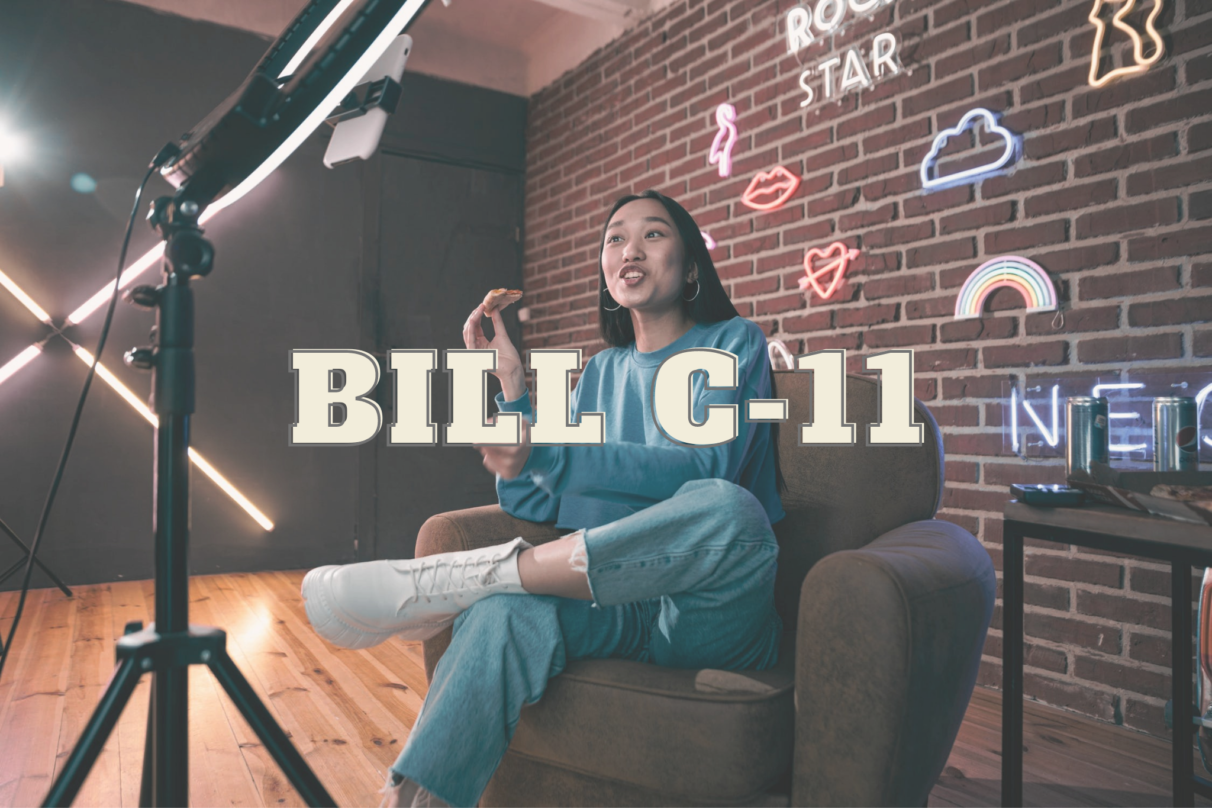 Our Initial Response to Bill C-11
While we appreciate the Minister's assurances that Bill C-11 is not meant to regulate user generated content, unfortunately the text of the Bill does not achieve that intent. The inclusion of "professional" content on platforms like YouTube, TikTok, and Instagram will only disincentivize creators and emerging artists from being able to profit from their content.
The Bill's broad and problematic definition of what is considered professional could still capture a huge amount of what Canadians upload to these platforms – including content where a creator receives ad revenue share, or where professional music is used in the background of a user's video.
Even if individual creators are exempt from the law, regulating open platforms as broadcasters will require the platforms to prioritize content that qualifies as professional Canadian Content (CanCon). In practice, this means that platforms will have to promote traditional, established media voices over individual creators – putting digital creators at a disadvantage to Canadian broadcasters. Currently, it is virtually impossible for a digital first creator to qualify as CanCon, and C-11 provides no information on how that definition might be modernized.Rather than pitting one kind of creator against another, the Government should be encouraging Canadian Digital First Creators to seize the opportunity that open platforms provide. Creators should be encouraged to monetize their content, rather than penalized for being successful. Digital First Canada calls on Minister Rodriguez to support the success of Canada's Digital First Creators by removing Section 4.2 from Bill C-11 and to work constructively with Digital First Creators to address our concerns.